LA RESERVE - $319,000 USD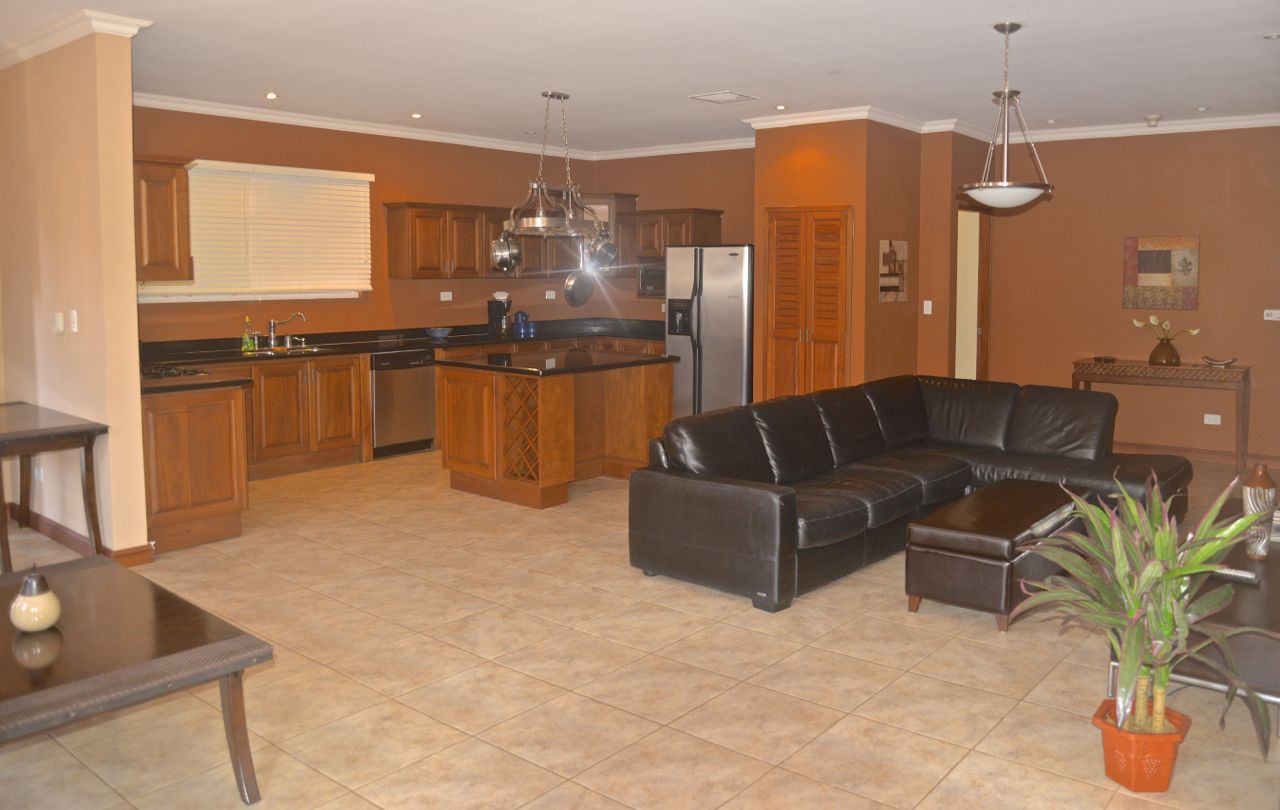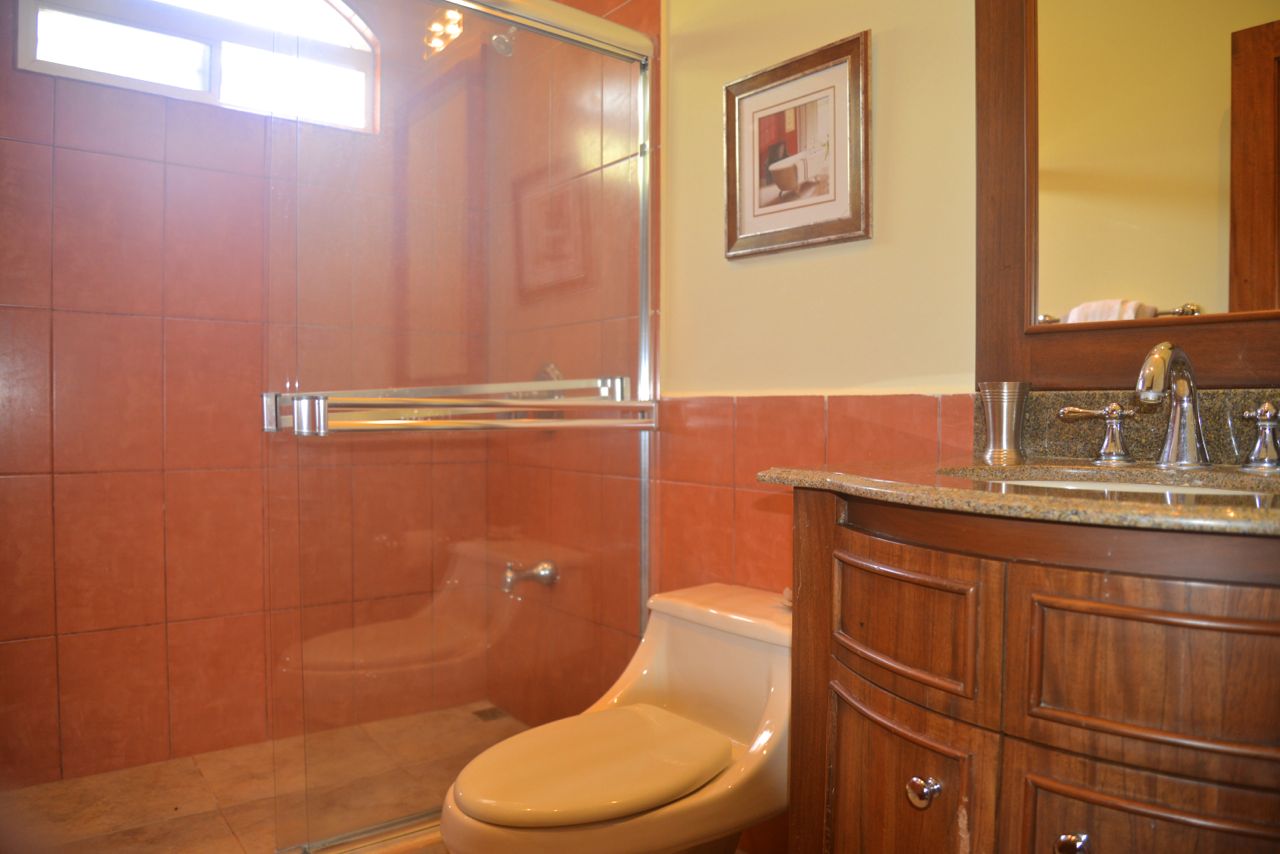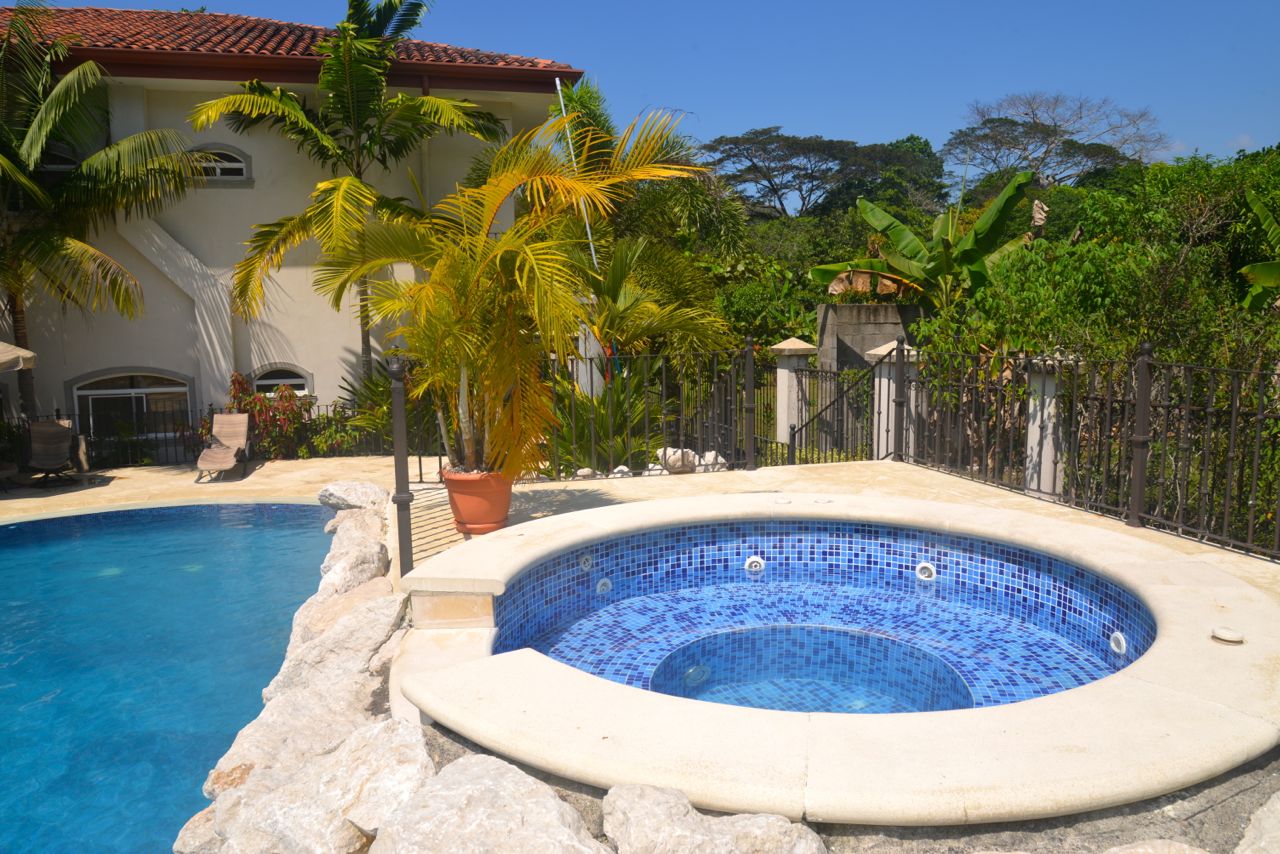 A unique and exclusive small community located in a prime pacific resorts location to satisfy your high expectations of living; providing security, privacy and affordable resort quality of life, within an untouched tropical environment. With its natural flourishing ambiance, La Reserve offers the peace and calm of the forest while actually less than 2 miles from the beach, the golf course, the marina and all other pleasures of a world class resort environment.
La Reserve is a fully-gated private community with incredible amenities, amazing greenery and peaceful surroundings that will make you want to come home to your beautiful new condominium in Herradura Bay, Costa Rica.
Interior Features
Spacious 3 Bedroom & 2 Bath Floor Plans
Modern and Traditional Designs
Central A/C
Private Alarm System
Private Water Supply
Terraces and Balconies
Granite Countertops & Custom Wood Furnishings
Porcelanato Tile Flooring
Custom Baseboards & Crown Moldings
Master Bathroom with Spa Shower
Dual Sinks with optional Jacuzzi Tub
Gourmet Kitchen with Stainless Steel Appliances
Imported Fixtures
Ceiling Height 9 ft 4 in
Exterior Features
Landscaped Swimming Pool with Ample Sundeck & Jacuzzi
Separate Exclusive Jacuzzi Area
Ranch-style Wet Bar, BBQ Grill
Designated Children's Pool & Playground Area
Full Handicap Accessible Ramp
Property Administration and Maintenance
World Class Landscape Design
General Site Features
Property dedicated to Reserves
Showcase Waterfall Pool, Reserves surrounded by Two Rivers
24-Hour Security Manned Gate with Access Control
Fully–Structured Gated Community
Underground Utilities
Cable TV & High-Speed Internet
Private & Filtered Water Supply System
Back-Up Energy Supply
Proprietary Waste Water & Sewer System
2-Car Covered Carport per Unit
4 Visitor Parking Spaces
Each condo building consists of four units or property subdivisions, two on the lower level, which are 1335 sq. ft./124 m2 and two on the upper level, which are 1680 sq. ft./156 m2. All adjoined by a common area of 960 sq. ft./89 m2 consisting of stairs, a Waterfall Showcase, and Flower Pot Stands. All Units offer spacious 3 bdr/2 bath floor plan with two unique designs to choose from. The lower level common area is adjoined to the residential parking lot and both lower and upper levels have a private storage closet in the common area for each unit.
Upon entering a condo, the interior's hallway adjoins to the living area, kitchen and dining room. The spacious gourmet kitchen is designed with all natural wood furnishings, granite countertops and stainless-steel appliances. The kitchen has a closet with a stackable washer/dryer unit. All appliances are stainless steel made by the imported line, Fridgidaire. The dining area comfortably fits 6 to 8 people.
The Master Bedroom consists of a walk-in closet, a private bathroom with natural ventilation, an optional Jacuzzi tub, solid-wood dual-sinks, granite countertops, ample mirror, "Petit Garzon" lavatory and imported fixtures.
The other two bedrooms consist of a solid-wood built-in closet, sliding glass door on the first floor and balcony on the second floor. These two rooms share a bathroom.
All condos have central A/C and a private alarm system.
Finishes:
Porcelanato ceramic tile flooring (45 cm x 45 cm), granite countertops, solid-wood Furnishings, Cornice Styrofoam, and Cedar wood doors and frames.