Villas Paradise - 27C - $55,000 - ASKING PRICE JUST REDUCED - PRICED TO SELL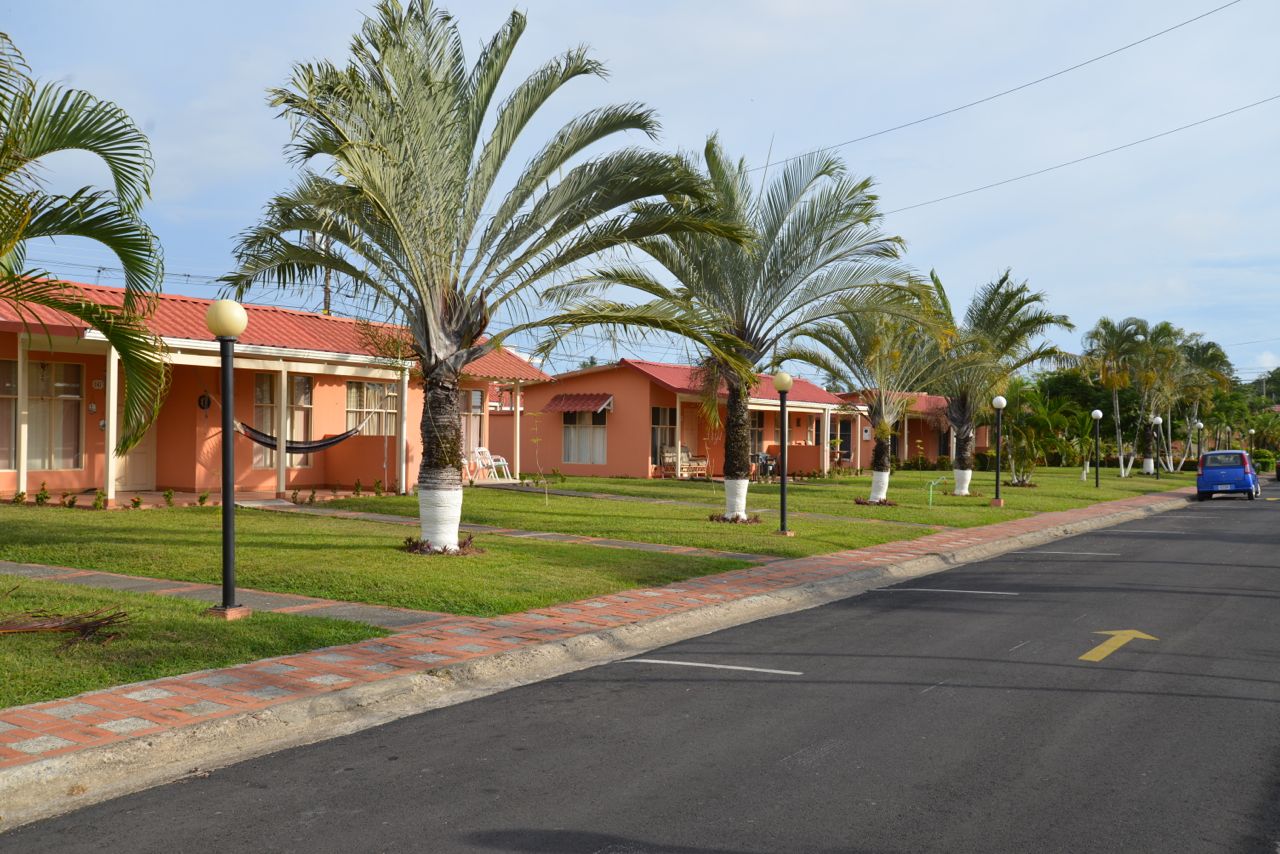 Villas Paradise is a Beautiful quite neighbourhood right in the heart of jaco on the main street. It features 24 hour Security, Beautifully kept grounds, large Pool and Rancho area, Spa pools, Outdoor Showers, and it is only 1 short block to the Beach and Ocean, which just happens to be one of the best spots on the beach in jaco.
The development is situated in a "U" Shaped, nice paved road, with plenty of parking. The homes range from Semi-Detached, to Townhosue style, and Bedrooms vary all the way from 1 bedroom studio, to a full on two bedroom house. Units Feature one Bathroom with hot water showers, and a well designed kitchen to optimize space. all units have a fully secure laundry area at the back with hookups for whatever machines you would like to use, and tile throughout the home.
Turn your savings into profit.
The true highlight of this neighbourhood is the high demand for rentals in this community. Every unit commands on the low end $450 / month rent , to over $1200 for others, entirely dependent on the interior finishings. Savvy investors with cash offers could pick up a unit under $50,000 in this neighbourhood and be generating ~ $500 month cashflow , while building equity in the property within a month.
We encourage those of you looking for investment properties to contact a member of our real estate team for a free consultation and strategic advise on how to land one of these properties at an unbeatable price, and the multipal offer process.
#SOLD Villas Paradise - 26C - $45,000 - SOLD FULL ASKING PRICE -