Private jungle residence &property-(4 properties total)-$595,000 USD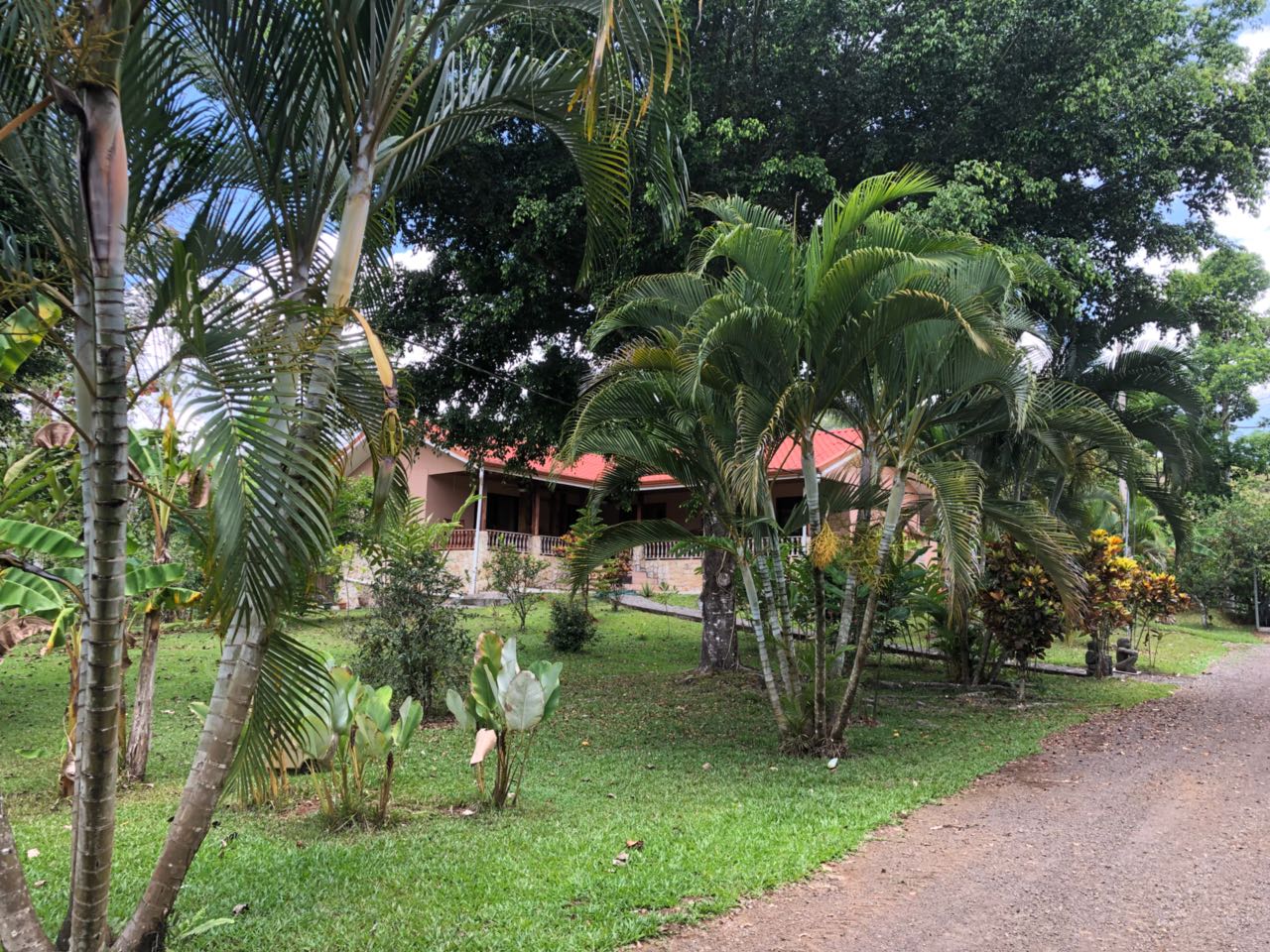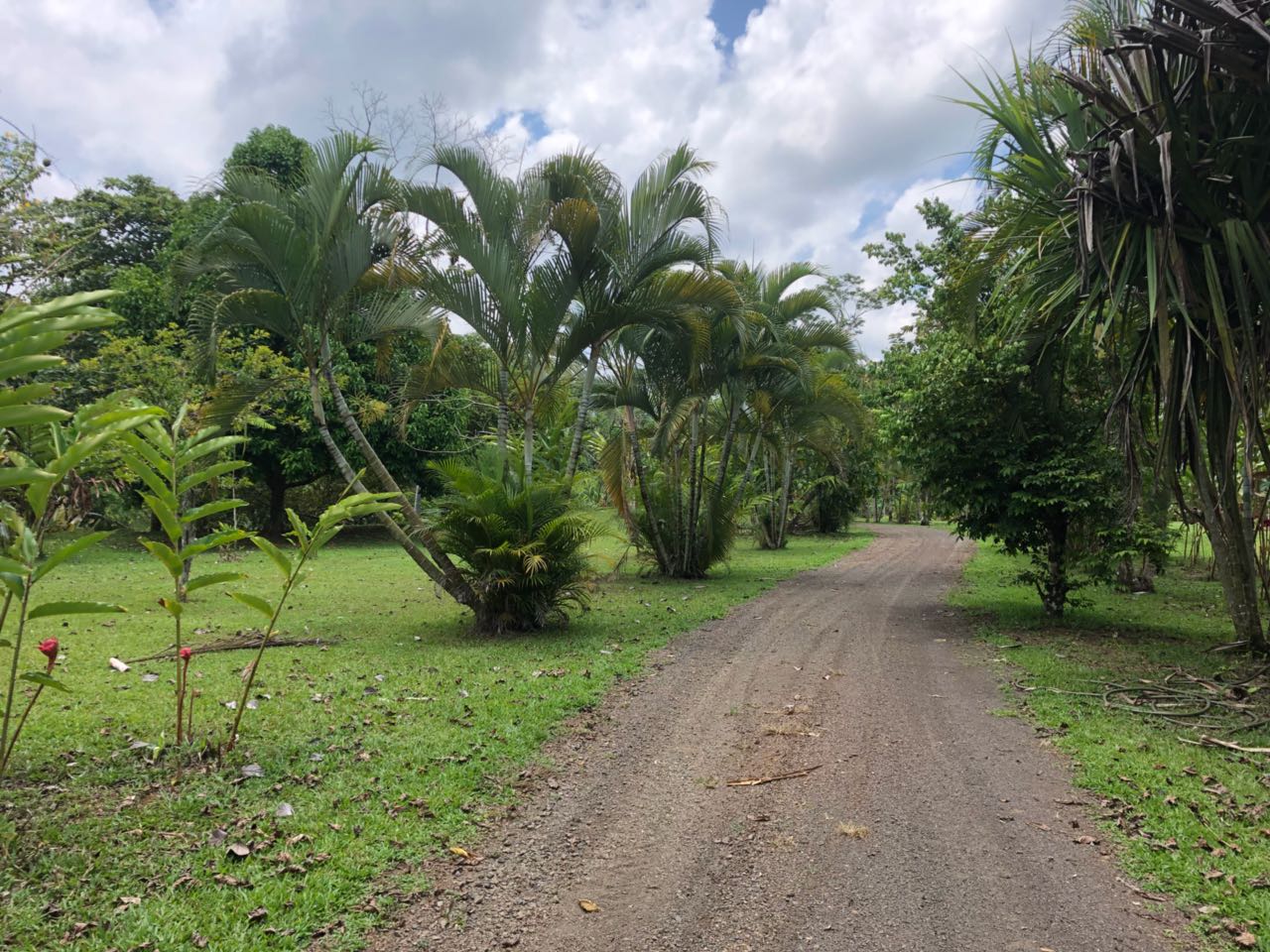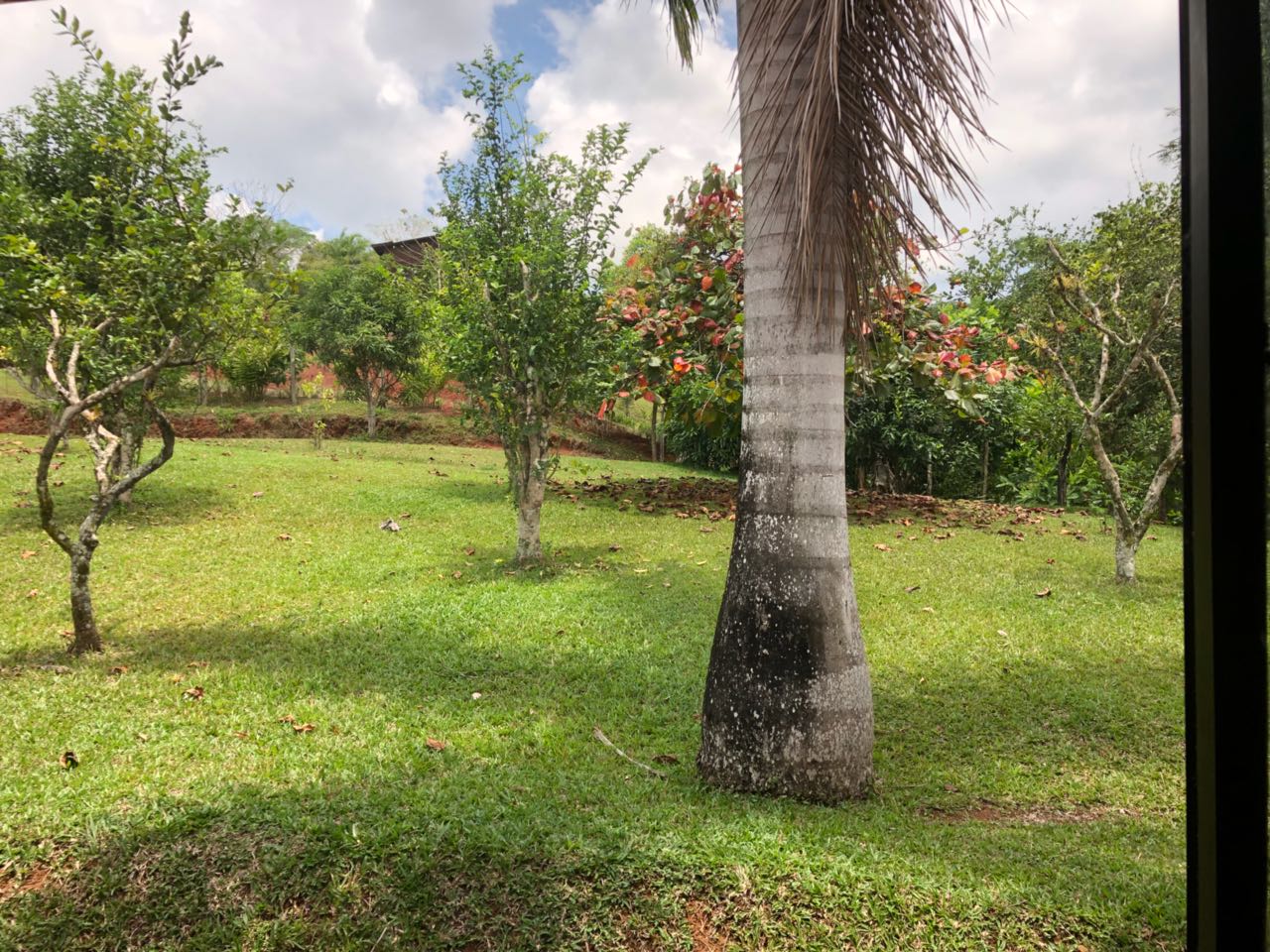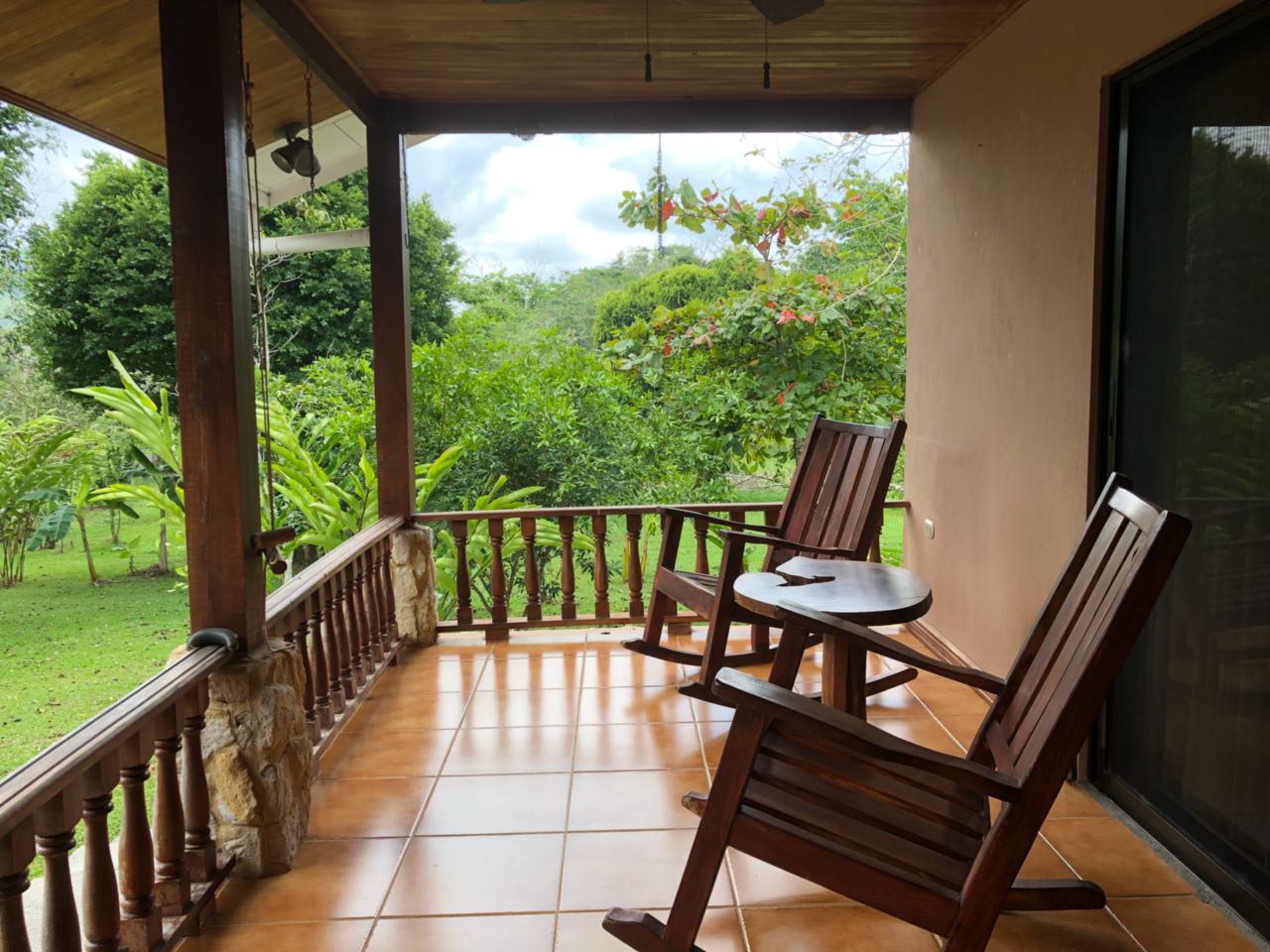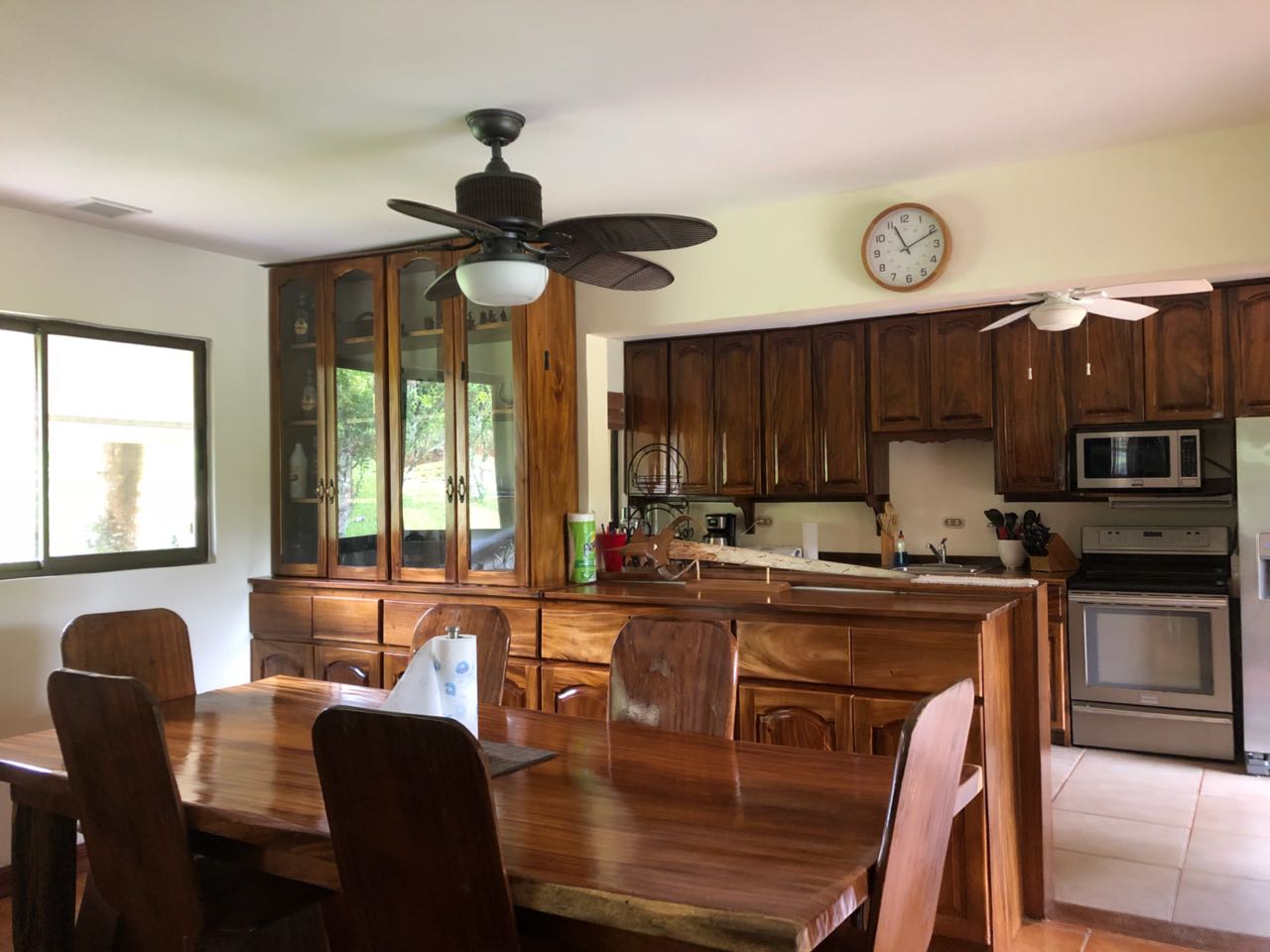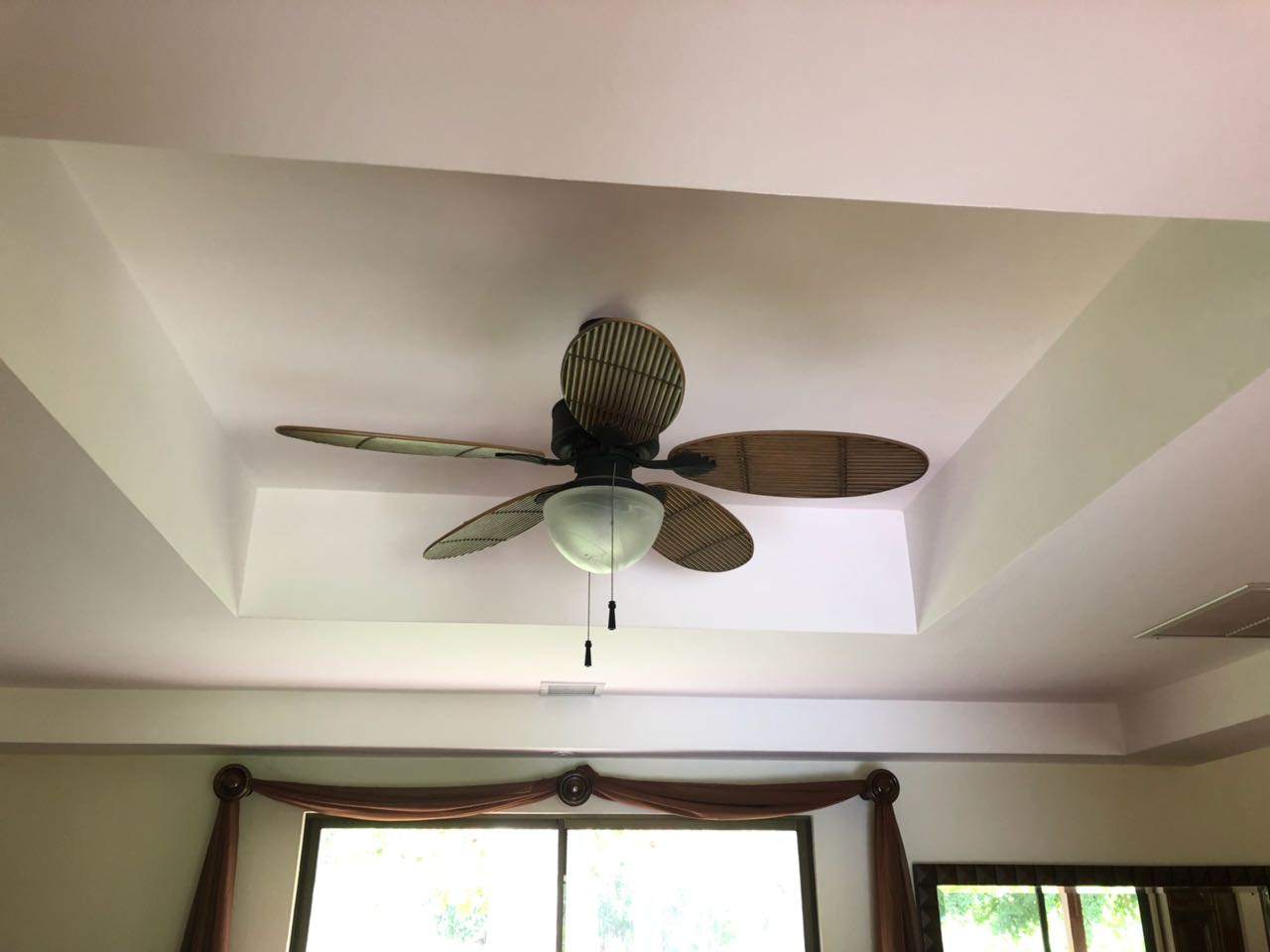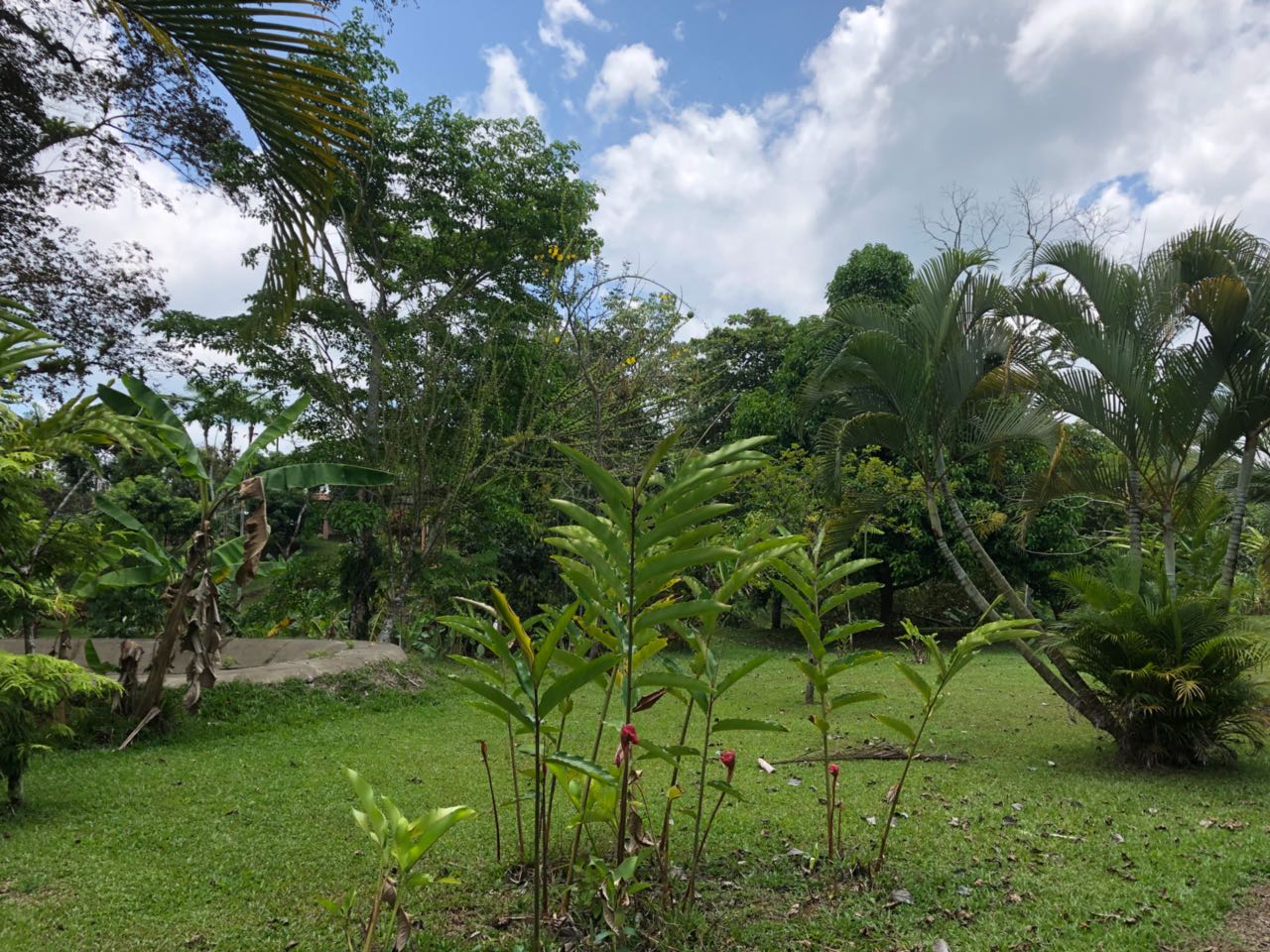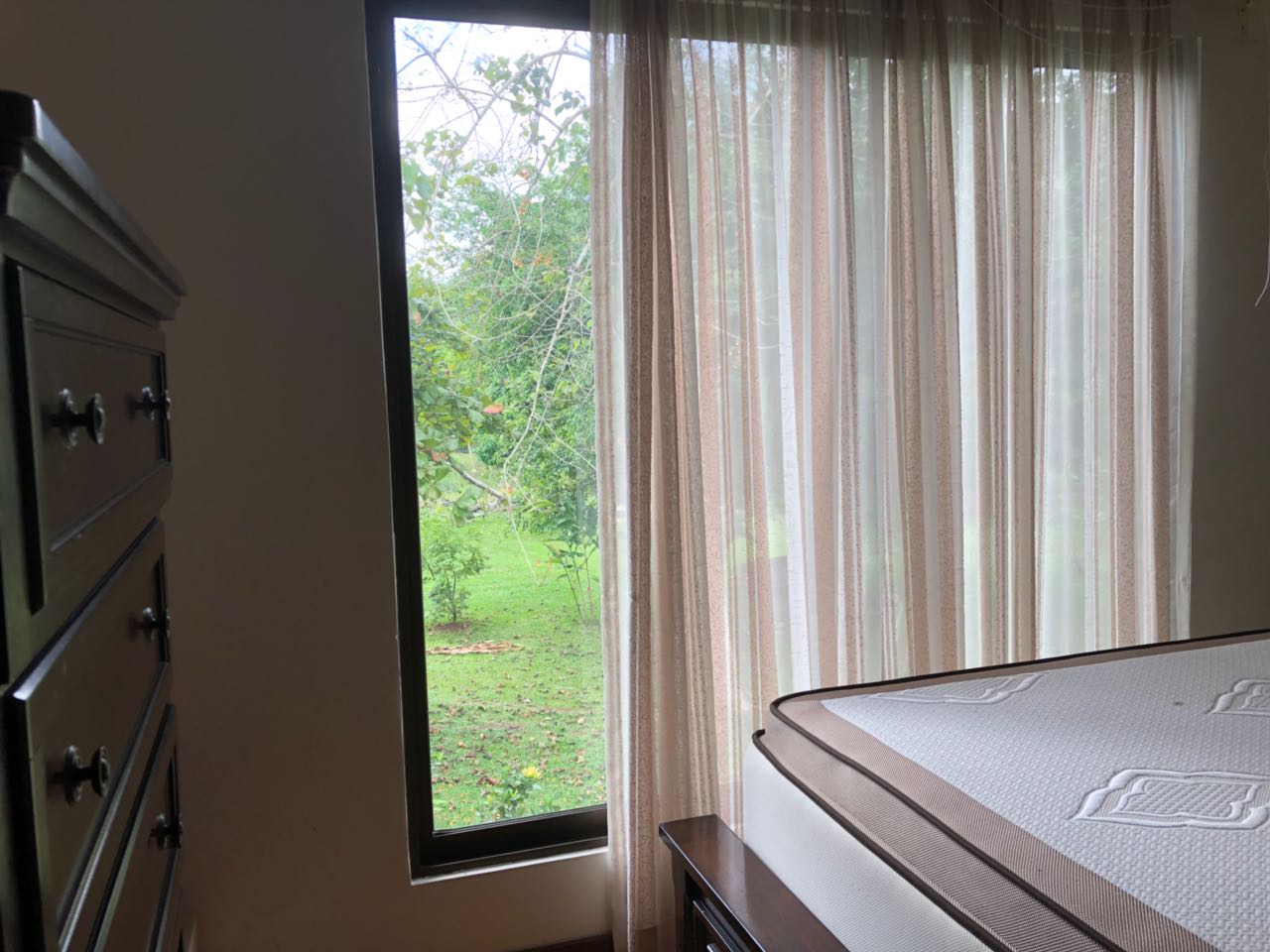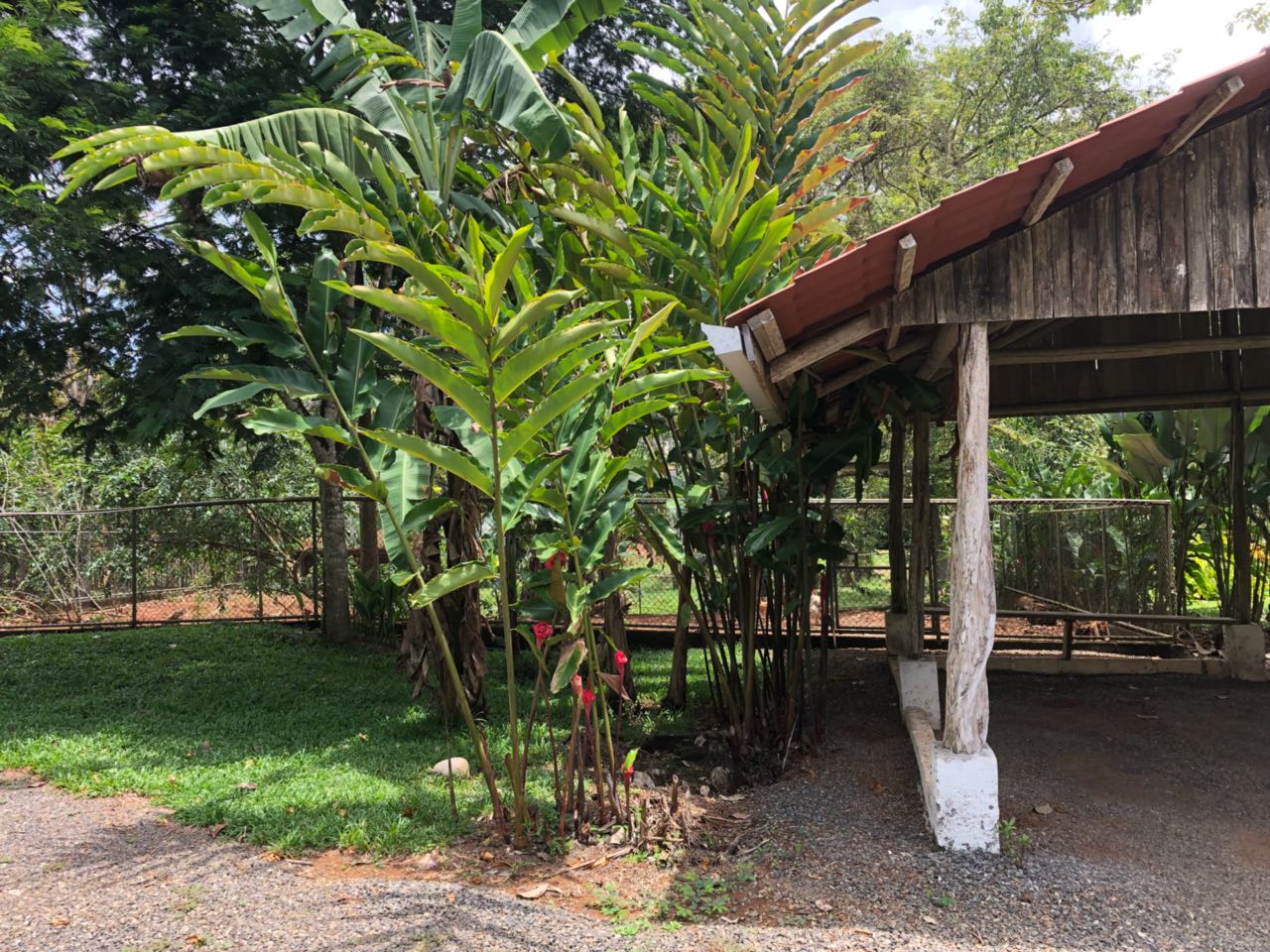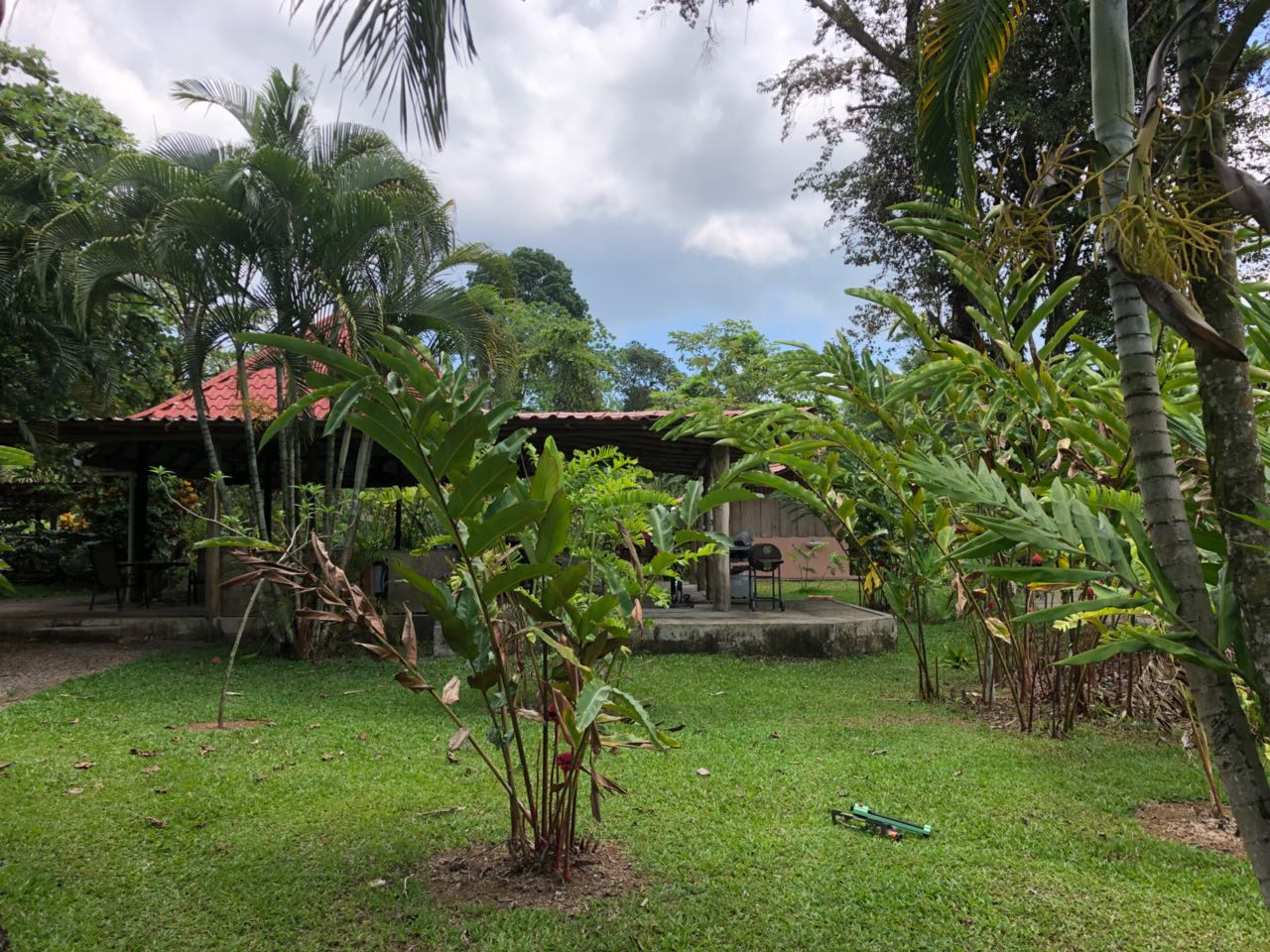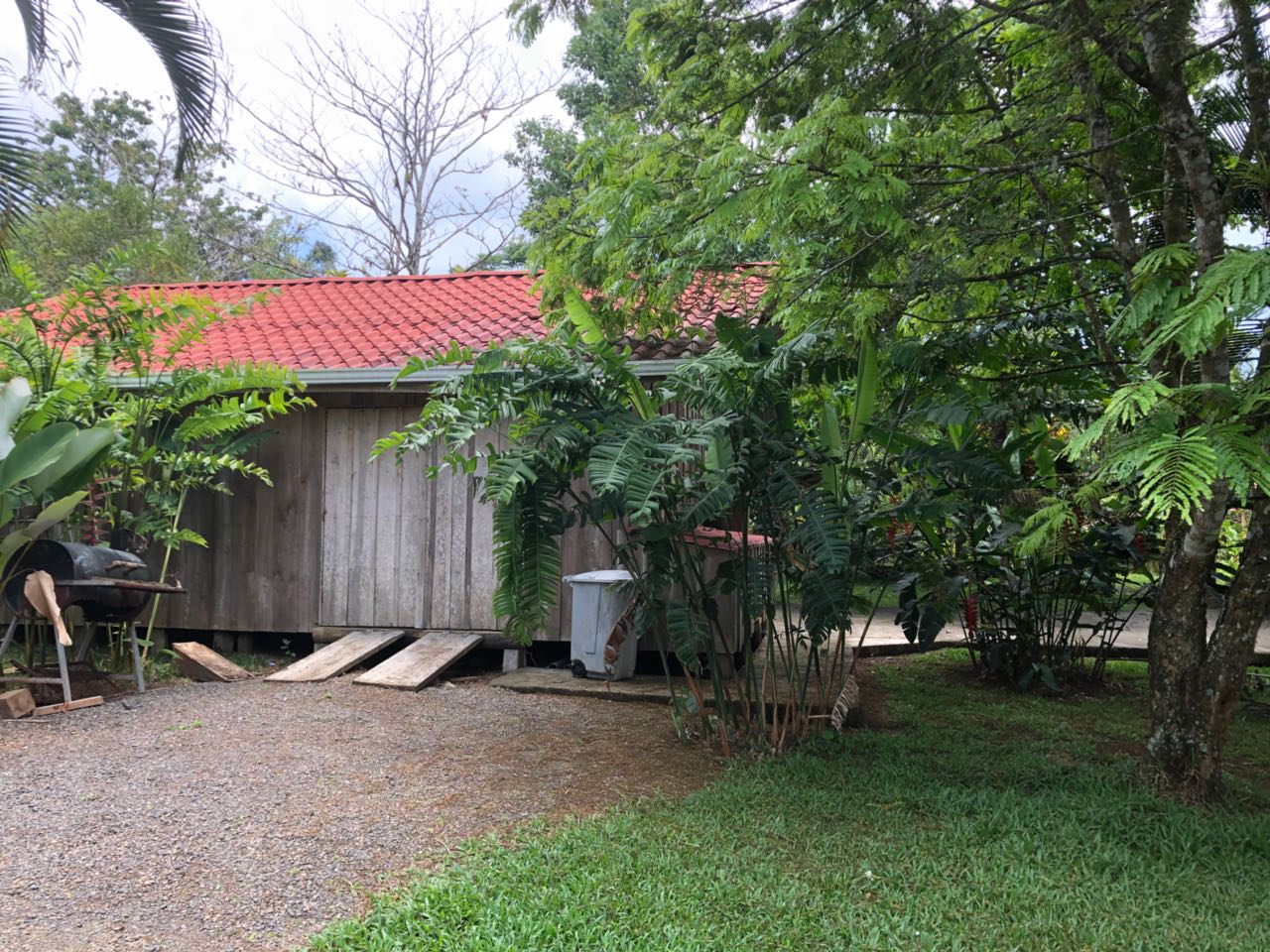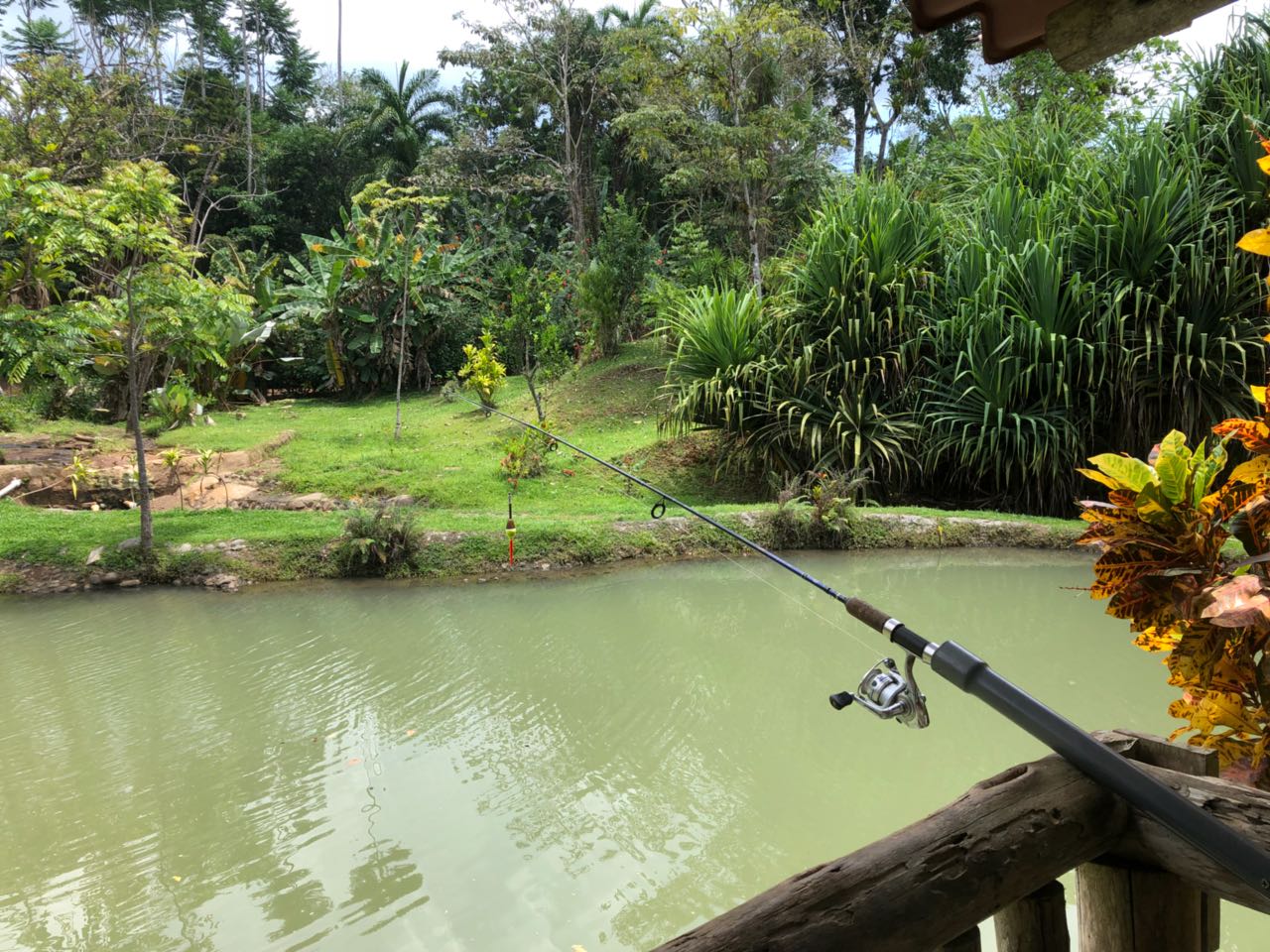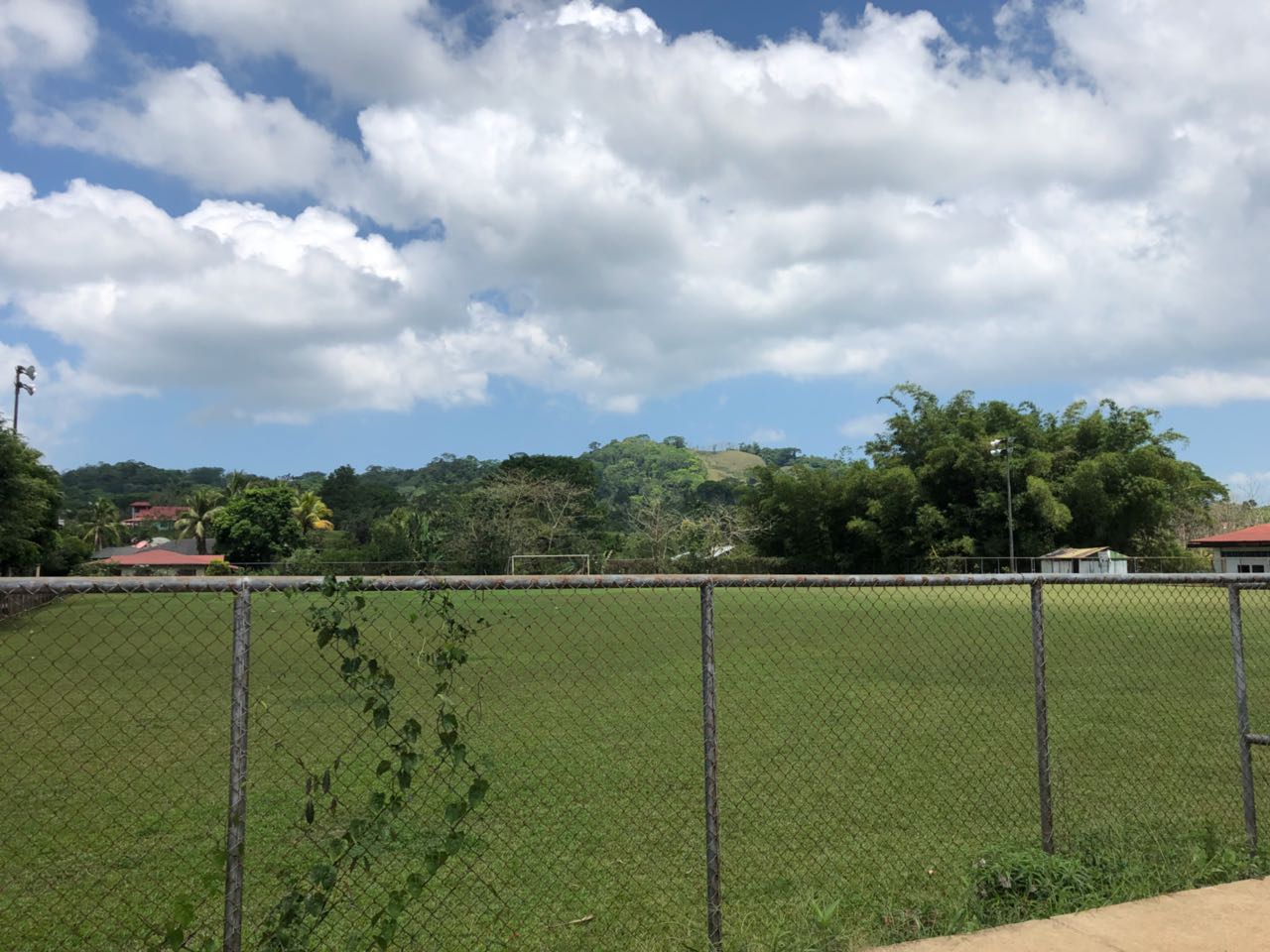 Located in the quaint town of Bijagual, this incredible Mountain & Valley view property option for sale is several stunning properties wrapped into one; featuring not just one, but two fully finished & functional homes! The larger home features 2 bedrooms and bathrooms, beautiful wood work in the closets and great detailing throughout such as inlaid ceiling fans, with approximately 1300 sq ft of construction (furniture negotiable), and a gorgeous rolling hill alongside the entrance road leading to one of the main access points. The second smaller home is smaller at just over 500 sq ft, also featuring two bedrooms (AC, hot water, furniture also negotiable) not to mention a stocked Tilapia Pond with dinner ready to be caught, also featuring a private creek that runs through, fully functioning wood workshop, roofed Ranch with a BBQ & Jacuzzi, even a smoke house! With plenty of room for more... (Properties available separately contingent on offer specifics) All properties are impeccably maintained as the owner lives on site.
Showings require at least 24 hours notice and are subject to availability*
Contáctanos para información en Español.