Shangri La Estate- $1,200,000 USD
(Income producing property)
-apprAISED FOR MORE THEN THE ASKING PRICE & just remodeled-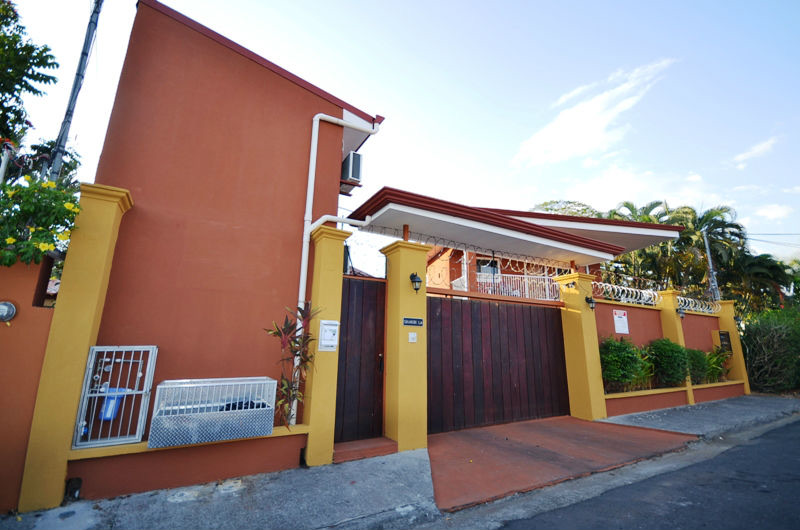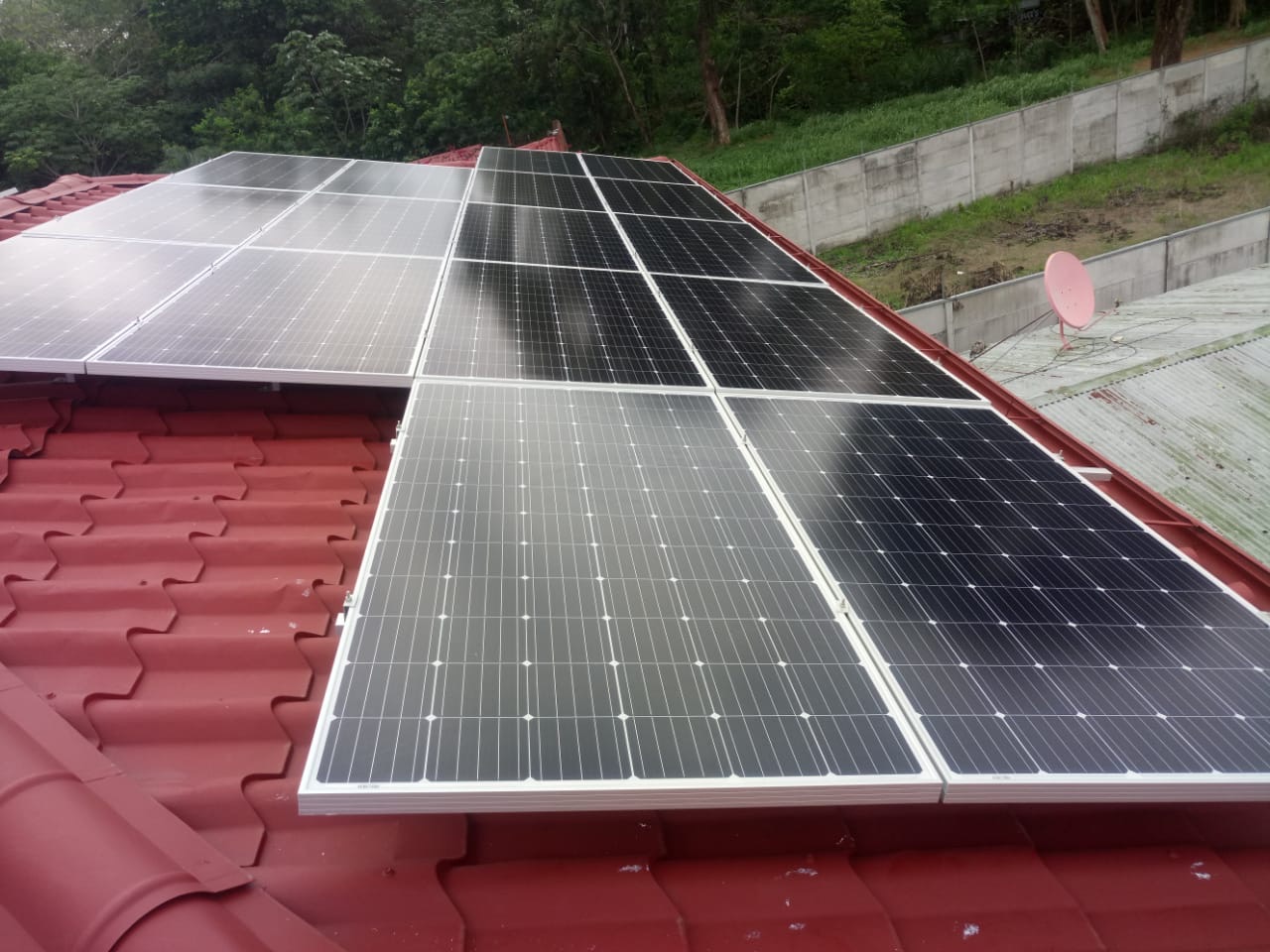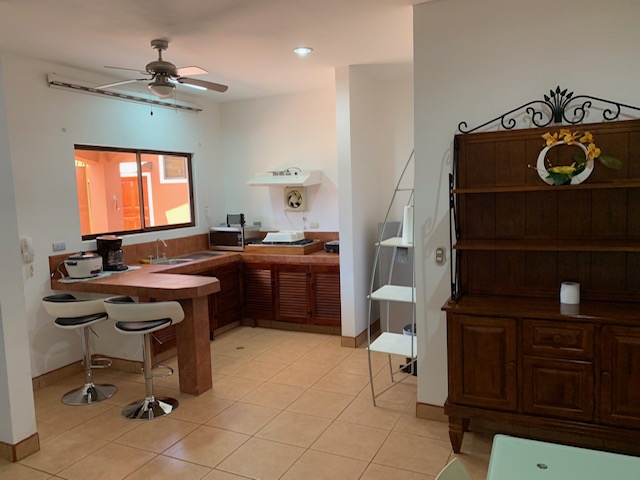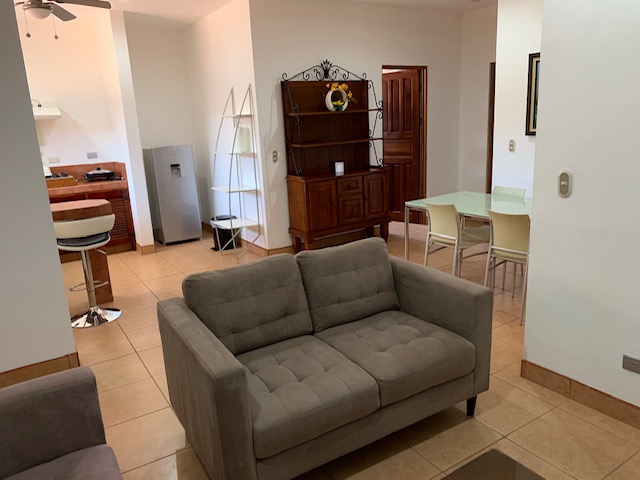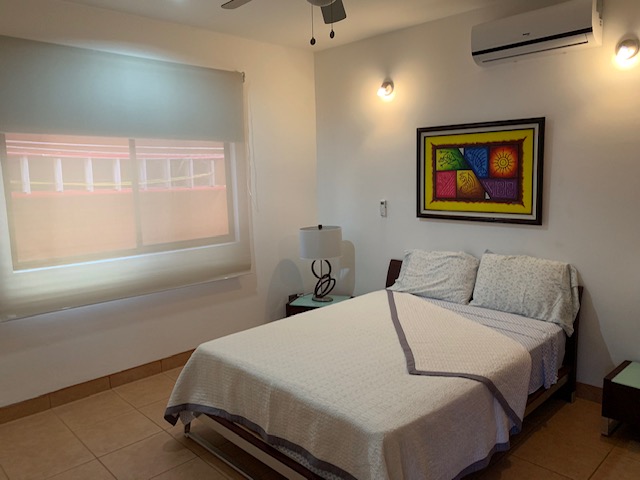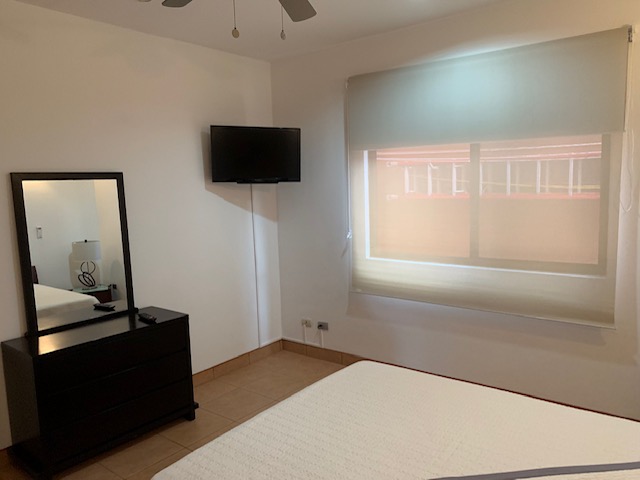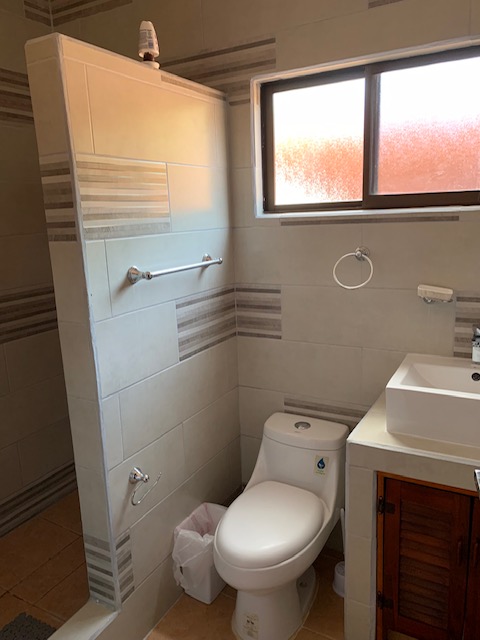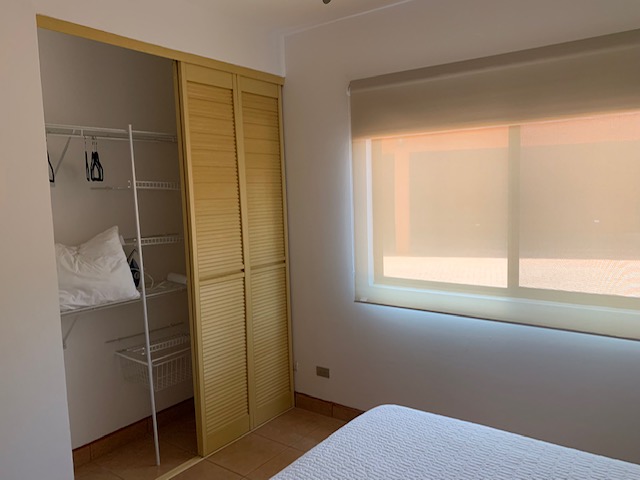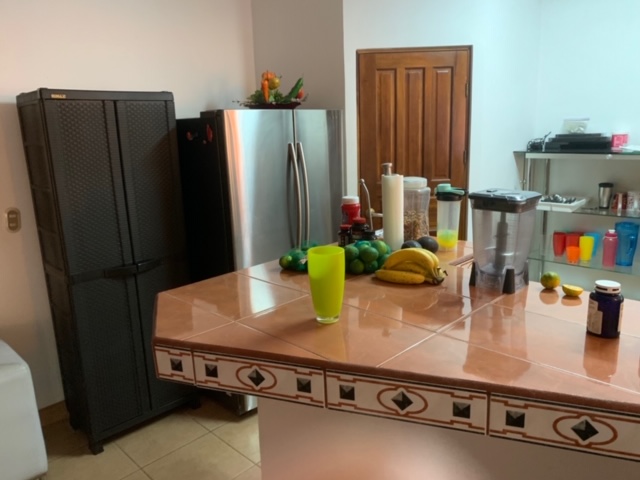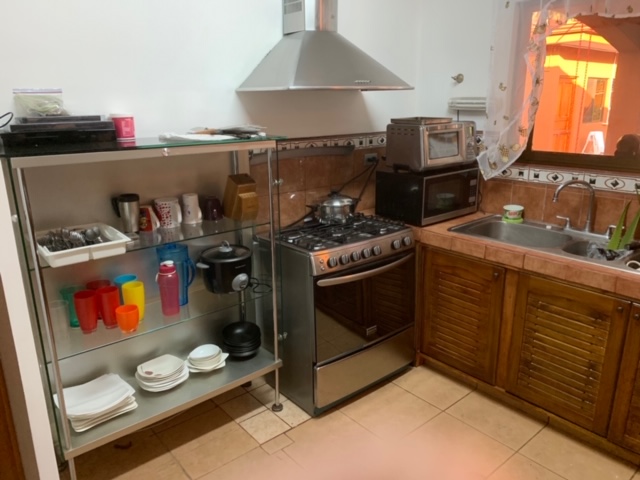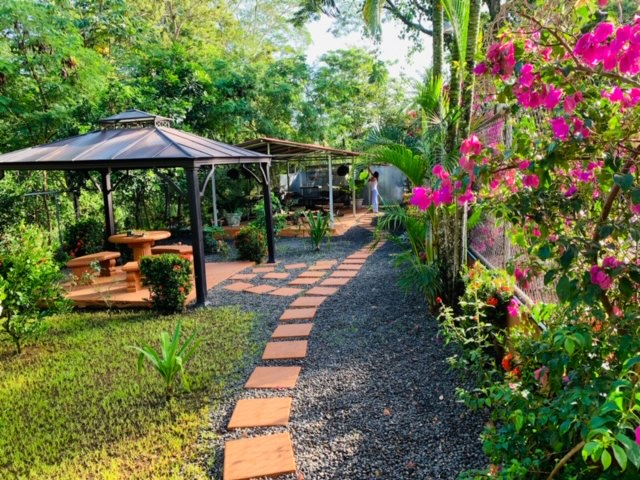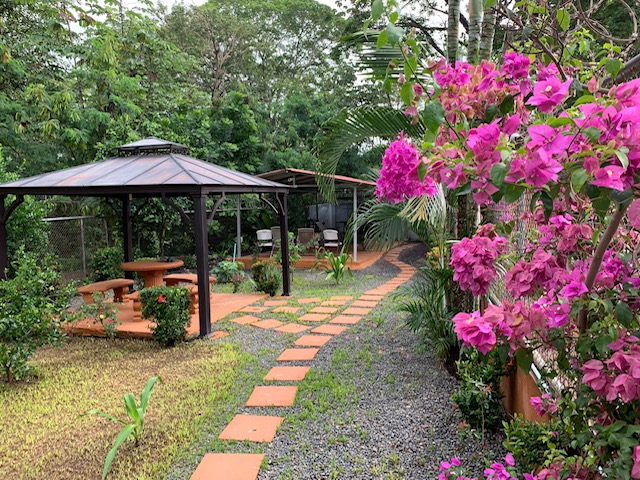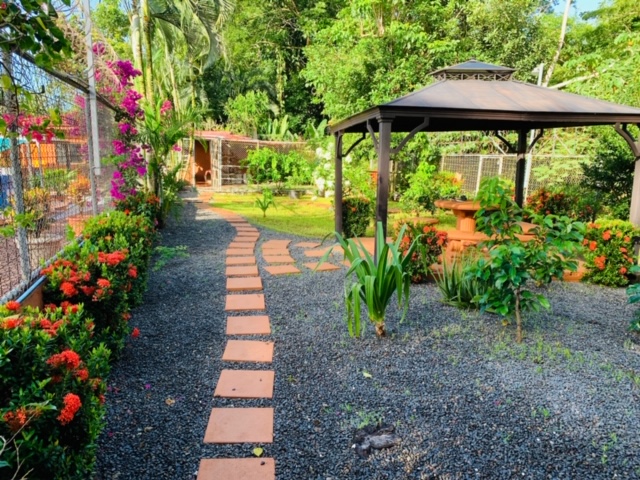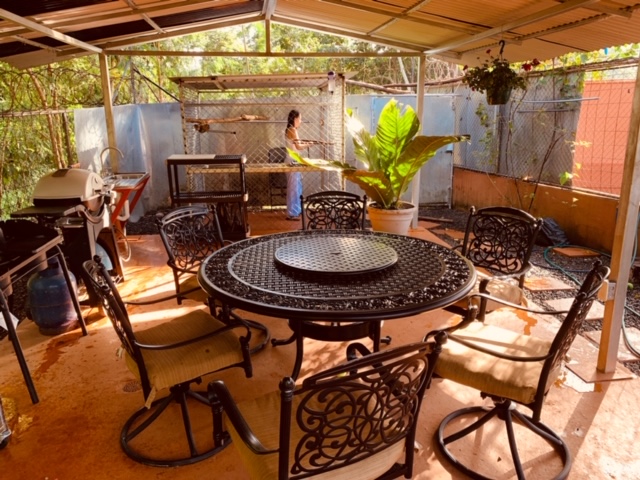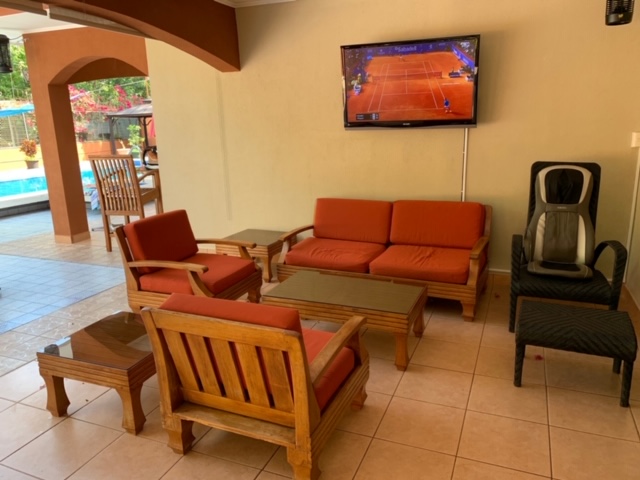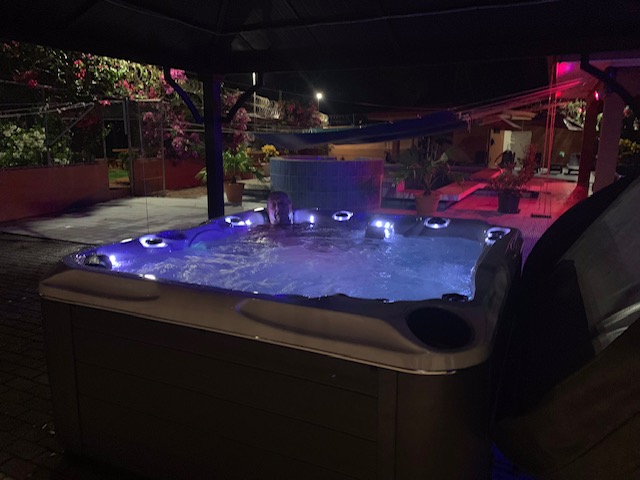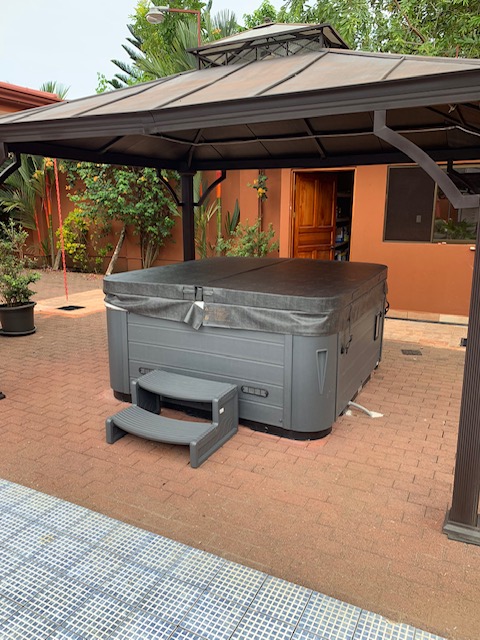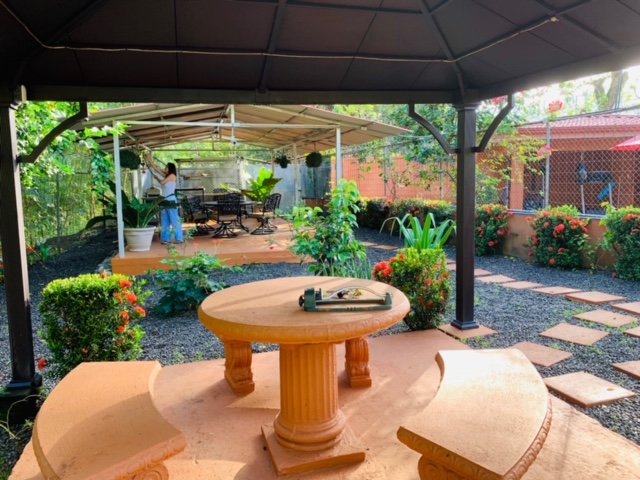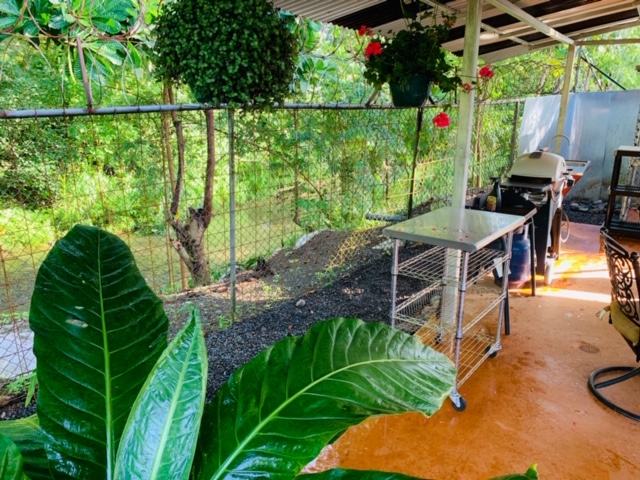 This is an excellent opportunity whether to live in and rent or to rent the entire property as an income producing asset, this fantastic option includes an added bonus of recent renovations such as bathroom upgrades and more!
Located in the best residential neighborhood in Jaco, either as a commercial opportunity (rental income, hotel, bed and breakfast, apartment complex with principal residence) or as an opportunity for an estate "compound" type of property, complete with main residence, a separate building with upstairs and downstairs apartments, additional studio apartment, huge interior courtyard with parking stalls, swimming pool, garden/patio areas, off street parking, two car garage and storage, fully furnished and completely loaded with all extras and appliances and equipment. Super close to downtown Jaco and all beach entrances, yet extremely quiet and private. This property was built in 2005 by the current owner from Germany, and he has maintained the property in flawless condition. The property includes;
- Main home of 270 meters of construction (2700 square feet), featuring a huge master bedroom and bath, large living, dining and kitchen areas.
- Property encompasses over 1400 meters of land
- There are 2 apartments, one upstairs and one downstairs in separate two story building. Each apartment is 110 meters of construction (1100 square feet) and has two bedrooms and one bath, living room, kitchen and utility room and patios, fully furnished.
-Ideally located in Jaco's best neighborhood with one road in and out. This entrance has a guard employed from 6 pm to 6 am every day, neighborhood has great neighbors and high end properties, sidewalks, landscaped homes, neat and clean and quiet, yet only one mile to the sand.
-Additional studio or housekeeper apartment approx 800 square feet..
-Huge swimming pool and backyard area and patio, clubhouse, two car garage, storage, backup water tanks and pump, large garden or "dog run" area.
-All high end amenities, AC's, Appliances, High Speed Internet, Security system complete with cameras and alarms and monitors and more.
-River Frontage in back of property, fully reinforced with retaining walls and fencing as well as beautiful nature and garden areas.
(Owner financing available, contact us for details)
If you would like additional information or to arrange a showing, please use the form below, or Contact Us